crisp. refreshing. all-natural.
crafted with pride in the carolinas for our friends and neighbors.
Our Roots
From our beginnings in craft beer, to our brewery's development of cider, creativity has always been of the utmost importance. Take a moment and get to know who we are, our principles, and those standards by which we proudly operate.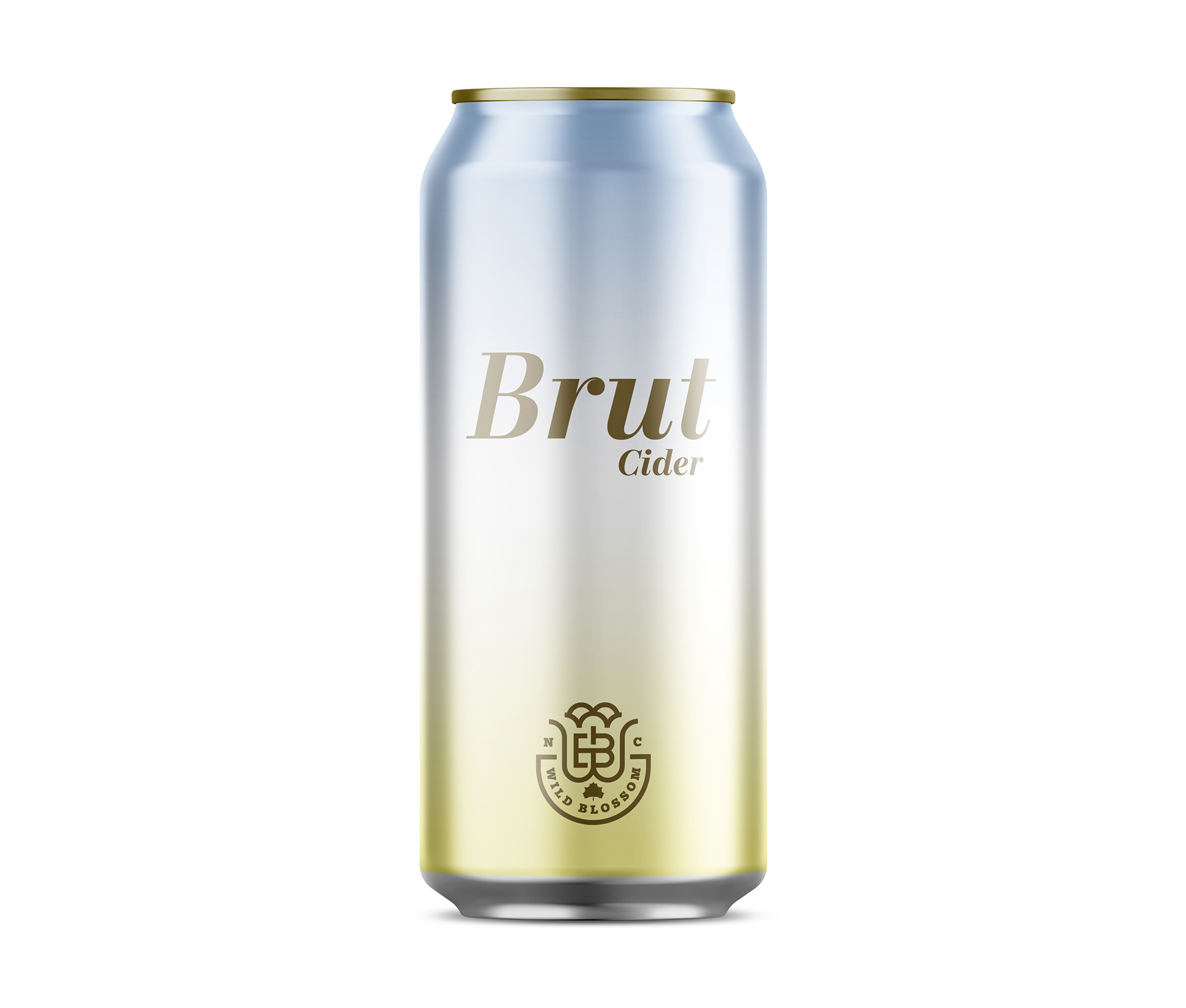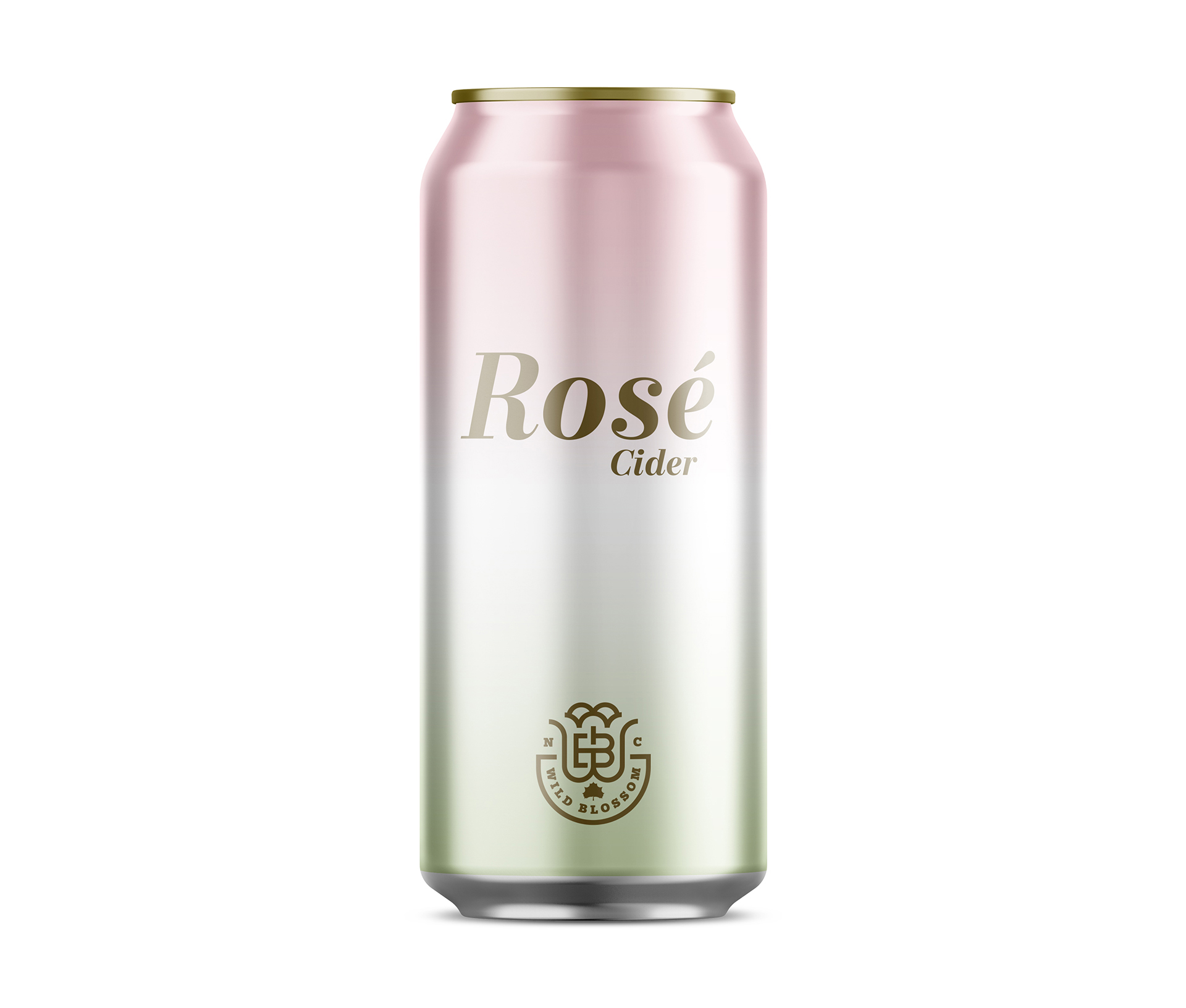 Our CIDER
Explore our product line-up. From our two core products - Brut and Rosé - to our limited, small batches, every drop is designed for the freshest, brightest flavors. All of our cider is all-natural and free of preservatives, using only the finest carefully selected ingredients.
Uncompromised Quality
The best apples, the finest fruits, champagne fermentation. Nothing else.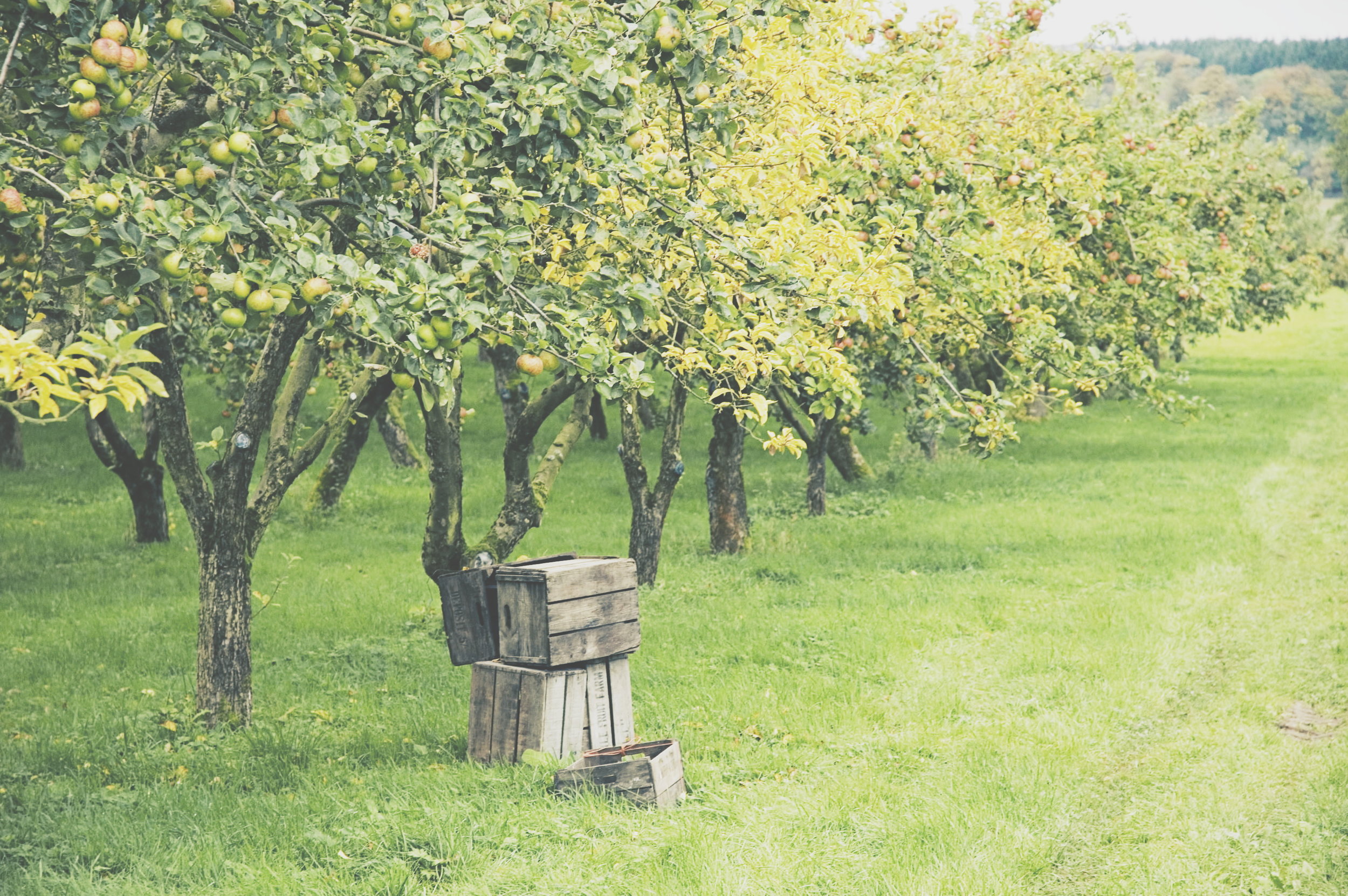 it all began With sycamore brewing
Wild Blossom is crafted by the creative, hard-working team at Sycamore Brewing, a family owned brewery, in Charlotte, NC. We invite you to explore our craft brewery's website and learn more about Sycamore and our beers.